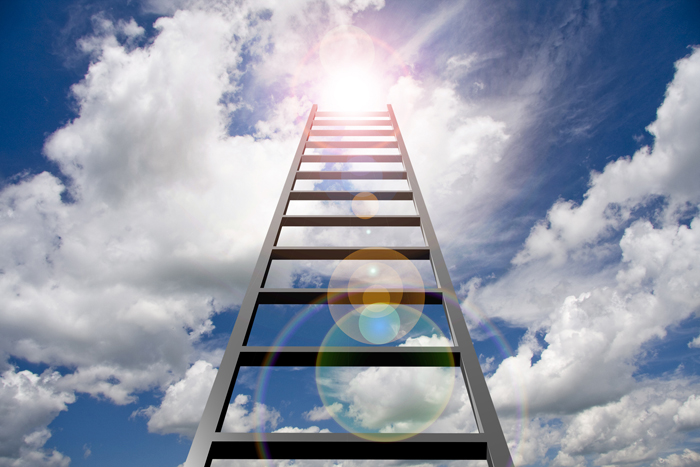 Centro Continental de Consultoría - 3C is an international company specialized in providing consultancy services on Senior Management and Investment Banking.
One of its most outstanding objectives is that of helping senior management of organizations to transform their companies into top performance entities, providing their shareholders with added value, focusing on the client, taking advantage of the new economy to optimize their operation. 3C services are thus targeted to the top levels of organizations with products that impact and are easily introduced, aligning technology with strategic vision.
3C targets its work mainly to the highest levels of organizations: shareholders, presidents, general managers, managers and executive committees.
3C products and services (methodologies) are designed to help organizations to position themselves as leader companies, innovative in their products, with high equity profitability, with a clear corporate balance (job providers and competent staff) and the desire to serve.
3C's work is based on the experience of its consultants in the different executive fields, such as corporate government, administration, finance, marketing, planning and strategy, technology, control, etc. They have designed, introduced and applied methodologies that are well founded, unique and innovative that have made it possible to achieve their purpose for each of the clients they have assisted .
To complement its services, 3C has established strategic alliances with severalcompanies of recognized prestige at both national and international levels.